Something's Fishy: A 35$ Tablet PC?

There've been a lot of HOWS following the announcement of a very questionable $35 / INR1500 tablet PC launched by the HR Ministry last month. The form factor and rubberish exterior is nothing to go by. What we do know is that this Stylus Operated Tablet comes with built in WiFi, a Camera for Vid Conferencing, 2GB RAM, 2 USB Ports, a memory card slot, a SIM card slot, a Video Out port, it's Solar Powered and comes preloaded with Android. Whether or not a Firmware upgrade is possible or supported is yet to be seen.

The Government of India, trying to make it seem like a 'innovate now and move forward' scheme, seems fairly certain that the Tablet will be supplied exclusively to schools and universities, though its pretty obvious it WILL hit the retail market soon.

Don't get mislead just yet, the 35$ Tablet PC is still in the development phase and it maybe a while before they can deliver results i.e. support for pdf, docx, ods, adp, doc, xls, jpeg, gif, png, bmp, odt, zip, AVCHD, AVI & AC3. All said and done, an Android device for 1500 bucks is always welcome, but performance is very very questionable as of now.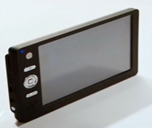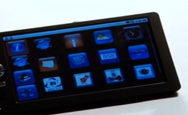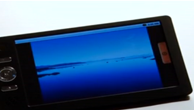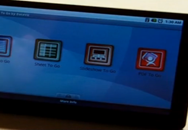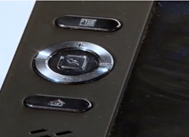 Content is Original and Copyright © Exclusively with Hybrid Content &nbsp